Are you interested in a Career within the construction trades?
Click here to watch a video of how this program changed the lives of people just like you!
The next orientation will be held during the week of July 30th. If interested, contact Job Specialist Gorden Heath at 559-600-9538 to see if you're eligible!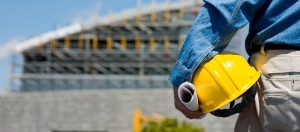 What IS a Trade?
Skilled trades careers are labor jobs that require specific training, such as a plumber, iron worker or carpenter just to name a few. Much of the labor involved with skilled trades jobs is manual work.