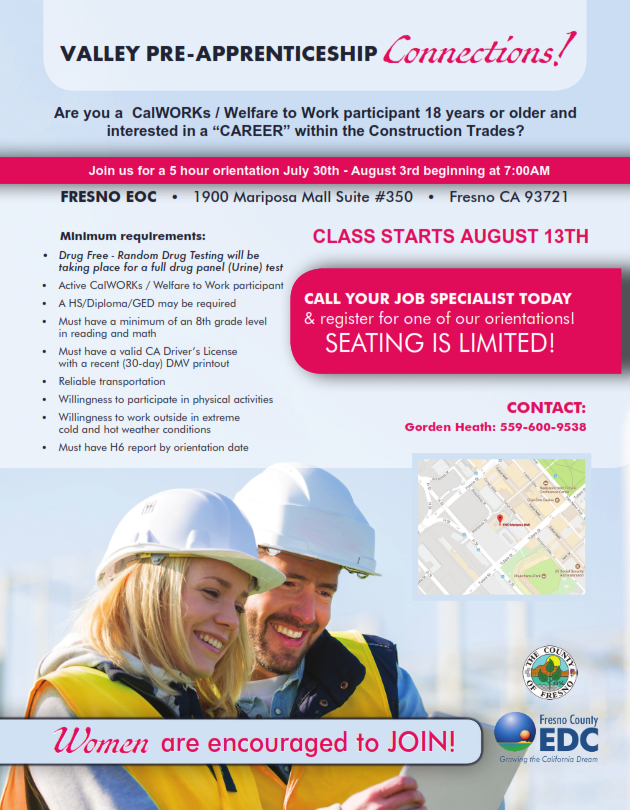 Are you interested in a Career within the construction trades?
Click here to watch a video of how this program changed the lives of people just like you!
What IS a Trade?
Skilled trades careers are labor jobs that require specific training, such as a plumber, iron worker or carpenter just to name a few. Much of the labor involved with skilled trades jobs is manual work.